Gold Plated
Gold Tranquility Ocean Wave Ring
BLACK FRIDAY SALE ENDS IN:
---
The perfect addition to your beach getaway, this signature wave ring boasts the perfect style for the vacation-hungry traveler.
---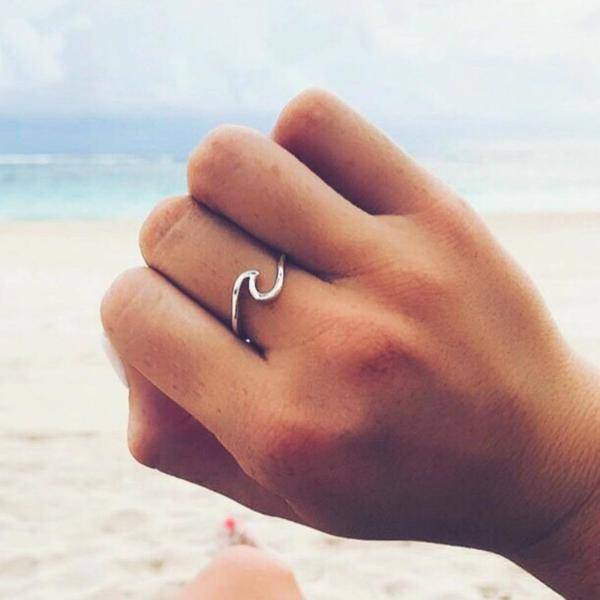 ---
The Ocean wave ring instantly brings you back to the beach where nothing really matters all that much.
Take in the scene of a tropical getaway anywhere you are with this golden reminder of the amazing feeling you get being on the beach and relaxing to the sound of the waves.
Let this wave ring bring peace to your everyday mindset, and remind you why you work so hard to make what you make.

Whether you are planning on going on a trip this winter to avoid the snow, or your just looking for something to remind you of your last trip to the beach, this wave ring will do the trick, day after day.
*ATTN: Due to increasing demand we ask that customers only purchase 2 (two) per order. Customers should be aware that this product may be backordered and take up to 10 days to ship.
---
Gold Alloy Construction
Luxurious luminary finish
Gloss protective coat
Shipped in express safe handling package
Satisfaction guaranteed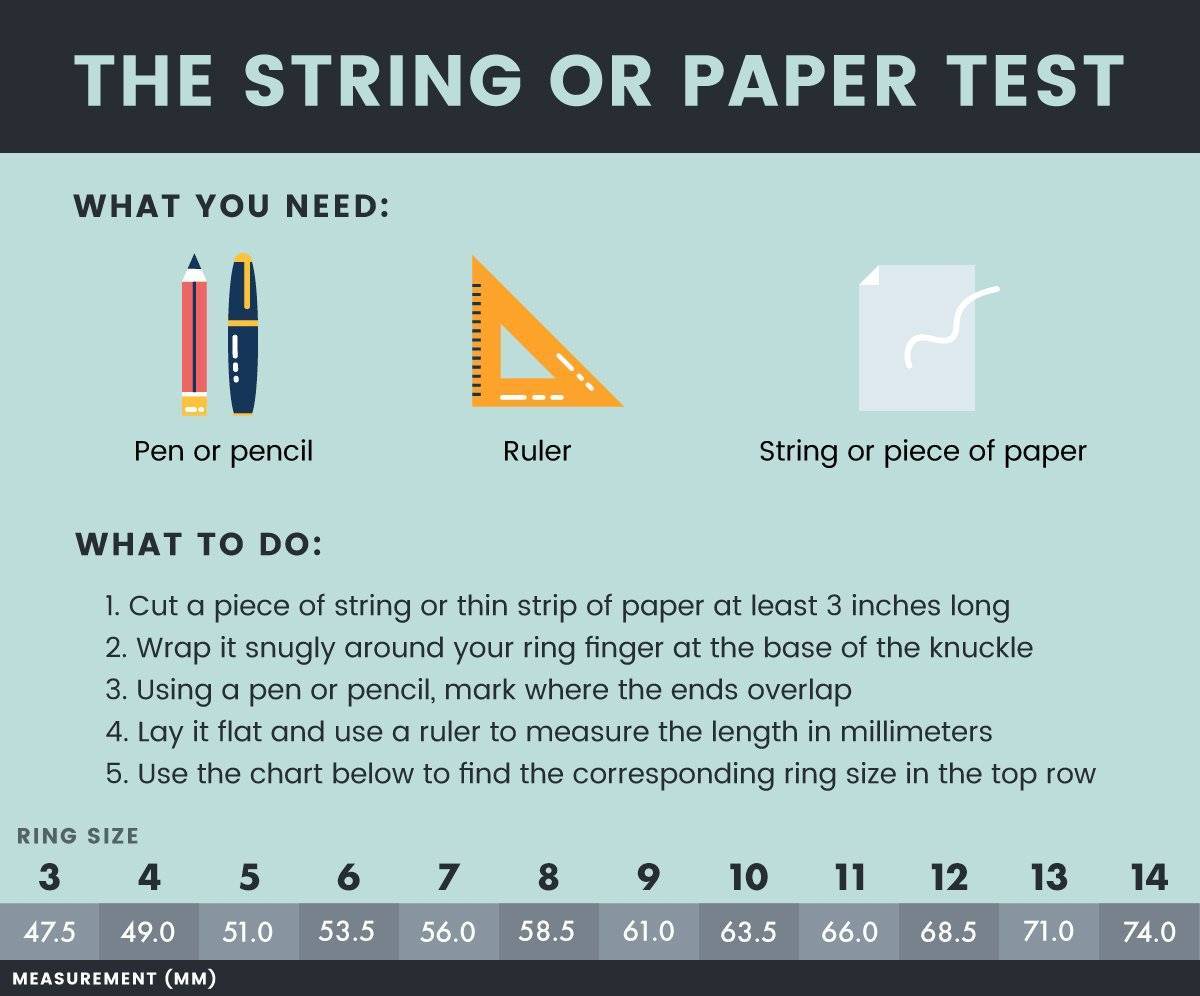 ---
We made the extra effort to bring express shipping into our personal website. Enjoy expedited e-packet shipping at no extra cost.
Our page is SSL encrypted, which means that there is no way for anyone to access your credit card information, as it is securely protected with SSL encryption technology.
360 DAY MONEY BACK GUARANTEE
Try your product for a full 360 days without any risk, as we accept returns under all conditions that apply for a full year. That's right. You don't like it? Here's your money back.
---